About Us
Mission Statement
Our mission is to be the leader in Emergency Medicine Services in Southern California and provide the best in class medical care.

Vision
Our vision is to be the most trusted partner for Emergency Medicine Services by:
Serving the needs of St. Joseph Hospital and CHOC Children's Hospital in Orange, CA.

Delivering compassionate care to our community.

Considering the needs of our patients and their families.

Being respectful of the dignity of the individual and concerned with the ethical, moral and financial needs of our patients.
Commitment
EMSOC is Committed to meeting the needs of all we serve and contribute to the well-being of the community through its clinical care, education, communication and collaboration with all providers, Hospital Administration, Hospital staff, patients and their families.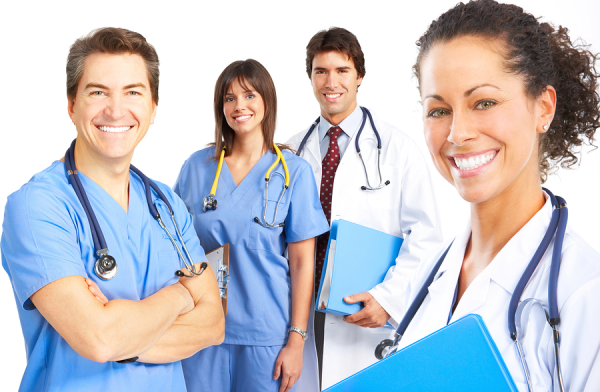 Code of Conduct
Respect and value each other's role, contribution, and limitations

Preserve and enhance each other's self esteem

Support each other publicly; confront each other privately

Address and resolve disputes in a respectful manner

Assist one another proactively whenever possible

Support and reinforce team decisions

Recognize and reward desired behavior

Maintain reasonable expectations and communicate them clearly

Respect and tolerate personal and cultural diversity

Take responsibility for our own duties, decisions, and action